Plenary Panel on Technology of Freedom, Technology of Repression - Speaker Bios
The US commitment to Internet Freedom is a commitment to basic human rights. In the past few years, actions have matched policy as monitoring and responding to threats to Internet Freedom has become part of the daily work of US diplomats and development experts around the world. This commitment creates the foundation for Tech@State: Internet Freedom and provides a focus for its main plenary panel. The panel will examine how the latest technological tools can be employed to foster and enhance free and open access to the internet around the world. It will also explore the darker side of those same tools, looking at how they can be used to repress Internet Freedom. And the panel will discuss possible solutions and actions that can be taken to enable greater availability of uncensored and unfiltered information via the internet to all citizens in every country.
Dawn Nunziato (Moderator) - George Washington University Law School
Dawn C. Nunziato is an internationally recognized expert in the area of free speech and the Internet. Her primary teaching and scholarship interests are in the areas of Internet law, free speech, and digital copyright. She recently published her book Virtual Freedom: Net Neutrality and Free Speech in the Internet Age (Stanford University Press), and has lectured and written extensively on issues involving free speech and the Internet.
Professor Nunziato has taught Internet law courses and lectured on Internet free speech issues around the world, including at Oxford University, the Munich Intellectual Property Law Center, Tsinghua University in Beijing, and the Instituto Tecnológico Autónomo de México in Mexico City. She has been an invited presenter and speaker at Yale, Oxford, University of Pennsylvania, Georgetown, Vanderbilt, and University of Virginia, among other institutions.
After graduating from the University of Virginia School of Law, she clerked for Judge Paul Niemeyer of the U.S. Court of Appeals for the Fourth Circuit. Following her clerkship, Professor Nunziato joined the law firm of Covington & Burling in Washington, DC, where she practiced intellectual property law and Internet law.
Lucas Dixon - Google
Lucas Dixon is the Engineering Lead at Google Ideas. He recently led the development of a network visualisation tool that was used by Al Jazeera to track defections in the Syrian regime. Lucas also worked on search and Google's knowledge technologies, notably Freebase. Prior to working at Google, Lucas worked for 10 years as a research scientist at the University of Edinburgh on the automation of mathematical thinking, intuitive graphical languages to describe quantum information, and technology to enable more rational and informed debating. Lucas is also a co-founder of TheoryMine Ltd., which developed a robot that discovers new non-trivial mathematical theorems.
Lucas grew up in Spain, Morocco, France, England and Scotland. He has a PhD in Computer Science and Artificial Intelligence from the University of Edinburgh.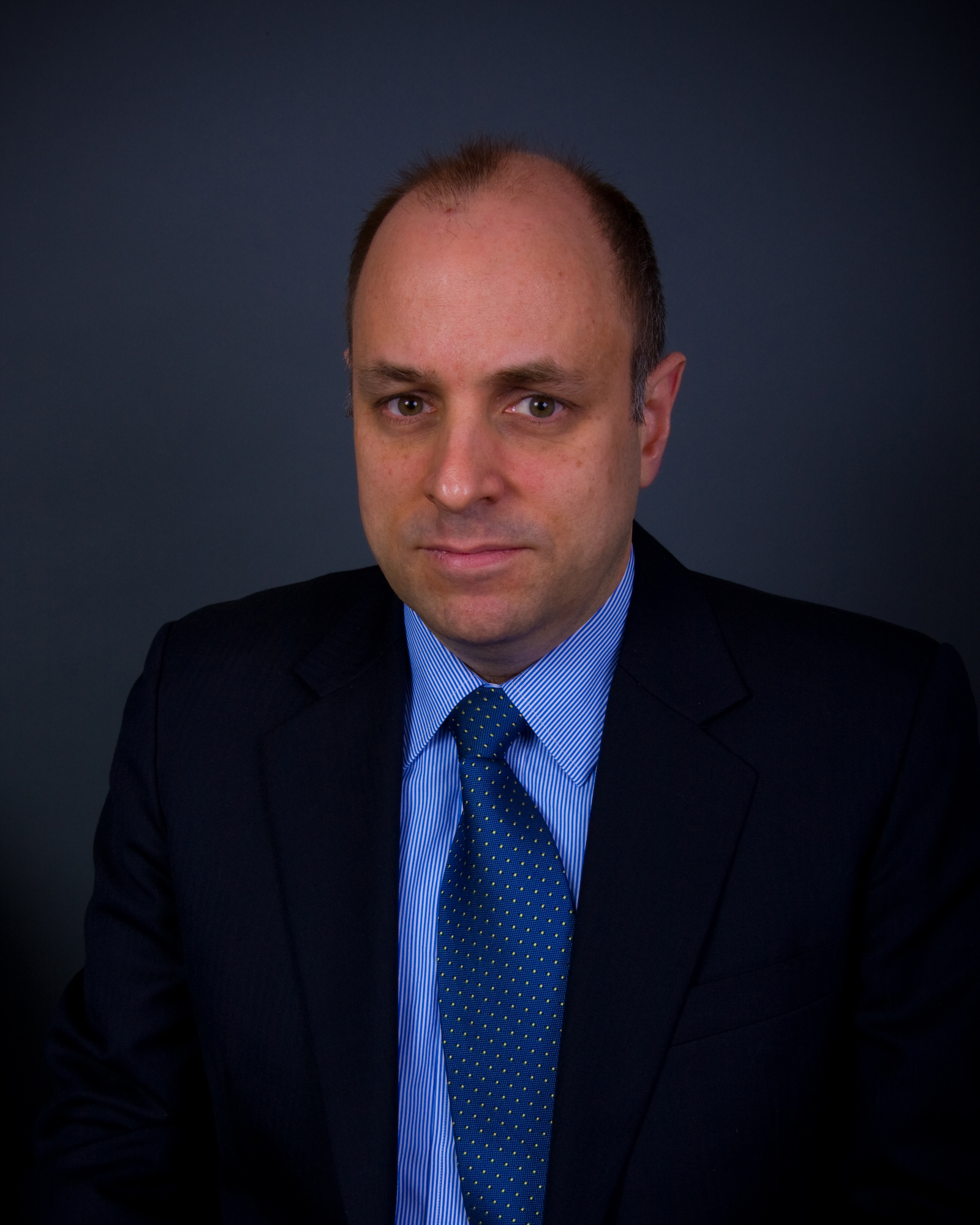 Robert Guerra - The Citizen Lab
Robert Guerra is a civil society expert specializing in issues of internet governance, cyber security, social networking, multi-stakeholder participation, internet freedom and human rights. Robert is the founder of Privaterra, a Canadian based organization that works with private industry and nongovernmental organizations to assist them with issues of data privacy, secures communications, information security, internet governance and internet freedom. Robert also works as special adviser to The Citizen Lab and Canada Centre for Global Security Studies at the Munk School of Global Affairs at the University of Toronto.
Robert serves as a member of ICANN's Security and Stability Advisory Committee (SSAC), as well as a member of the US IGF Steering Committee. Additionally he has participated as a member of the official Canadian delegation at two UN World Summits on the Information Society (WSIS).
Robert has given numerous media interviews and often is invited to share his views on the challenges being faced by social justice organizations in regards to surveillance, censorship and privacy. He advises numerous non-profits, foundations, governments and international organizations, including Computer Professionals for Social Responsibility (CPSR), Taking IT Global, Diplo Foundation's Internet Governance and Policy Capacity Building Program (IGPCBP), and The Open Net Initiative.
Rebecca MacKinnon - New America Foundation
Rebecca MacKinnon is a journalist and activist whose work focuses on the intersection of the Internet, human rights, and foreign policy. As a Senior Fellow at the New America Foundation, she is developing new projects focused on holding technology companies accountable to universally recognized human rights standards on free expression and privacy.
As a Bernard L. Schwartz senior fellow from September 2010 to August 2012, Ms. MacKinnon examined U.S. policies related to the Internet, human rights, and "global Internet freedom." Her first book, Consent of the Networked, was published in January 2012 by Basic Books.
In 2012 she was named Hearst Professional-in-residence by Columbia Journalism School and listed by the Columbia Journalism Review as one of "40 women who changed the media business in the past 40 years" primarily due to her role as cofounder of Global Voices Online (globalvoicesonline.org) an international citizen media network. She also serves on the Boards of Directors of the Committee to Protect Journalists and the Global Network Initiative, a multi-stakeholder organization that advances corporate responsibility andhuman rights in the technology sector. Fluent in Mandarin Chinese, MacKinnon worked as a journalist for CNN in Beijing for nine years, serving as CNN's Beijing Bureau Chief and Correspondent from 1998-2001 and then as CNN's Tokyo Bureau Chief and Correspondent from 2001-03. From 2004-06 she was a Fellow at the Joan Shorenstein Center on the Press and Public Policy Research Fellow and the Berkman Center for Internet and Society, both at Harvard. In 2007-08 she served on the faculty of the University of Hong Kong's Journalism and Media Studies Centre, where she taught online journalism and conducted research on Chinese Internet censorship. In 2009 she continued her research and writing as an Open Society Institute Fellow, then spent the first half of 2010 as a visiting fellow at Princeton's Center for Information Technology Policy. She received her AB magna cum laude from Harvard College.
Dlshad Othman - Internews Europe
Dlshad Othman is a Syrian activist and IT engineer who provides Syrians with digital security resources and assistance so that they can utilize online communications and advocacy freely and securely in spite of increased online government repression in the form of censorship, sophisticated cyber attacks, and intense surveillance.
He started supporting local coordination committees in Syria as an IT consultant from the beginning of the Syrian revolution but was obliged to flee Syria at the end of 2011 when his name became known to Syrian intelligence following the arrest of British documentary filmmaker Sean Mcallister.
Dlshad is member and is still working on the data protection systems of the Center for Documentation of Violations in Syria, which is used by the media and NGOs worldwide. He started working with the Institute for War and Peace Reporting as a cyber-security trainer in December 2011. He has given many data security training courses for Syrian activists in Lebanon and in Jordan. He has succeeded in detecting malwares developed by the Syrian regime to monitor Syrian activists and has been able to guide international organizations active in helping opponents of the Syrian regime.
He was chosen as a 2012 Internet freedom fellow by the US State Department , and he win the Freedom House IGF Incubator Project Prize in Baku, for developing Virtus Linux , the Secure operating system.
Dlshad is Internet System consultant in Internews Europe , he holds a degree in operating systems engineering.